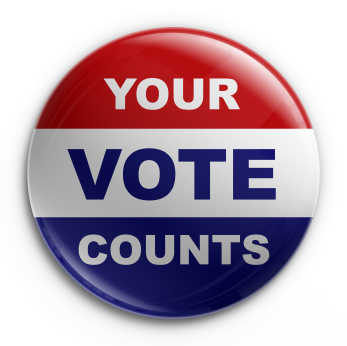 Sadly, the June 2, 2020 Primary will not be an all mail-in election. The County Clerks lost their case at the New Mexico Supreme Court. However, you can get a mail-in ballot simply by requesting an absentee ballot at NM Votes.
Remember, only voters whose Party preference is one of the major parties (Libertarian, Republican, Democratic) will be able to vote in the Primary, since this is how the parties select their candidates for the General election in November. If you are a "Decline to State" (DTS) or otherwise consider yourself an "independent", you can change your party preference UP UNTIL MAY 5, 2020. Just go to NM Votes.
Of course, every registered voter is eligible to vote in the November 3, 2020 General Election, regardless of party affiliation.
Election information is being updated for the Primary, and within a few days, LWVCNM's first Voter Guide for a primary election will be online! No paper copies of this Voter Guide will be printed, but you can view the candidates on your personal computer, tablet, phone, or other device. Stay tuned!